We don't know what the weather is like in your neck of the woods, but here in Asheville, NC it is a winter gray and dreary day.  We had a bit of warmth and sunshine earlier this week, but as of today we are now planning for snow.  This meme pretty much sums up things around here!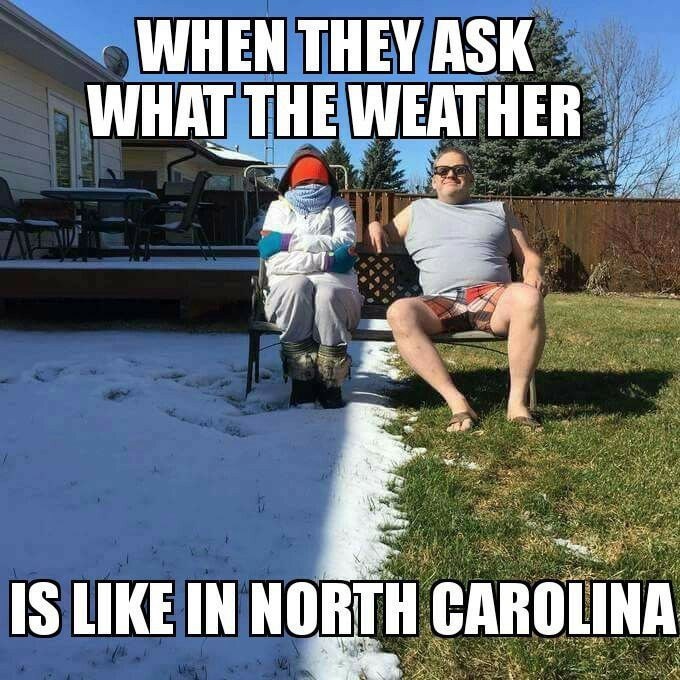 So rather than depend on that damn groundhogs opinion, Brent has decided to take matters into his own hands (quite literally) and now spring has official sprung in the FBG studios.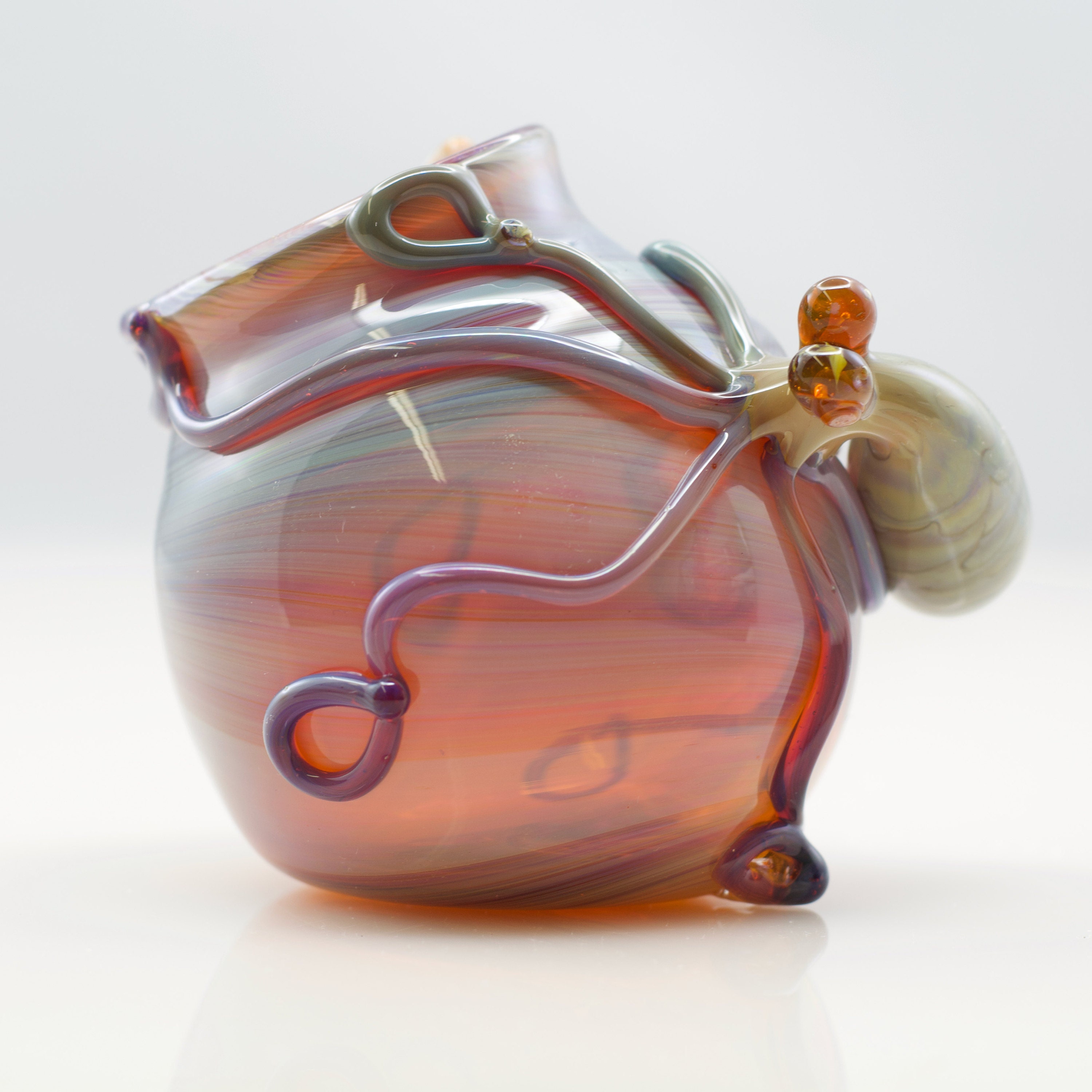 If you follow us on social media you got a sneak peek of Brent turnin' and burnin' this beauty yesterday.  (If you don't follow us, come and join the insta-fun @fullblownglass). Que the pastels! 
All of our FBG original Octopus Terrariums begin by hand blowing a glass globe. This one is made using custom favorite, Amber Purple, hallow tubing creating a gorgrous rainbow of pastels.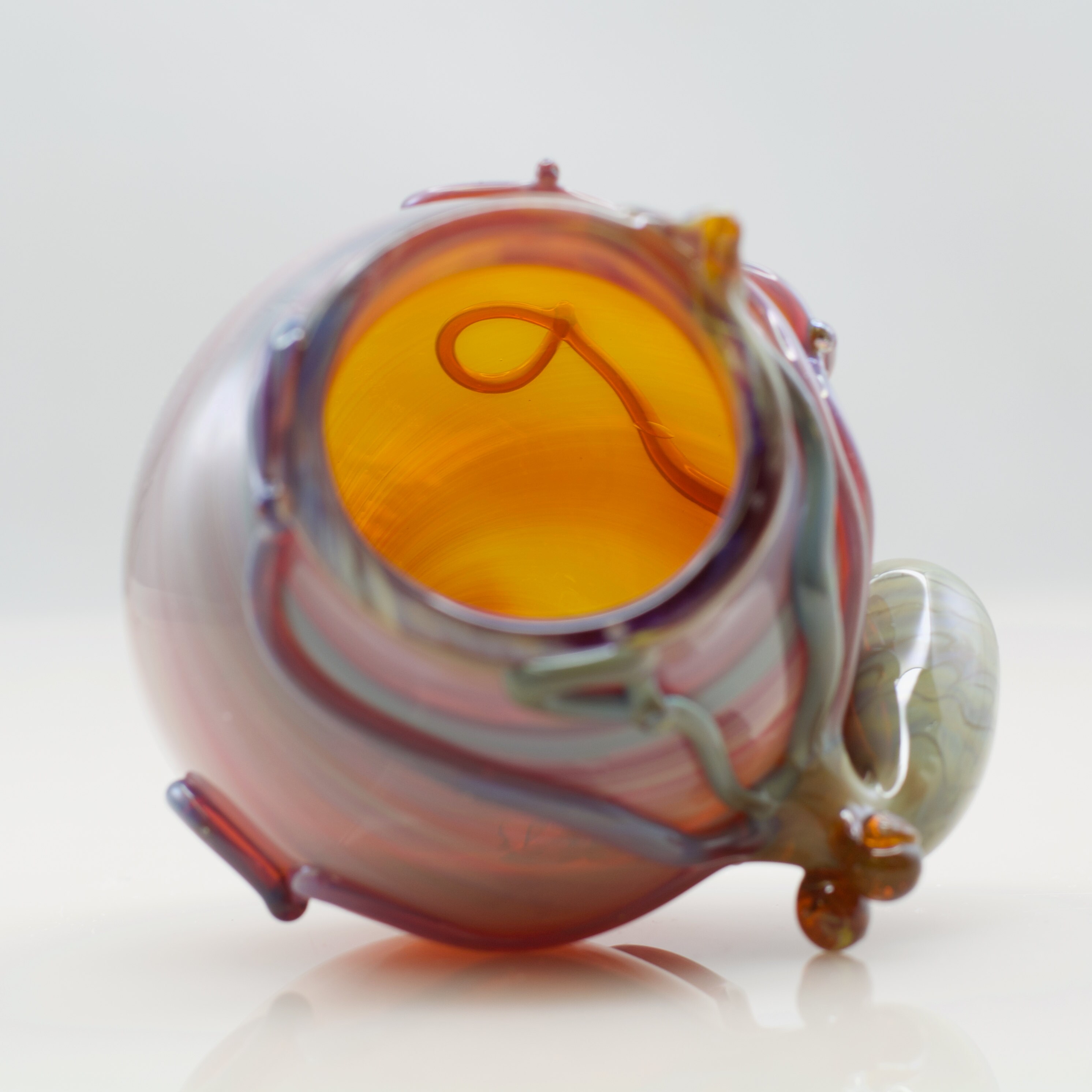 These super cute litte globes are perfect for housing air plants, as Brent cleverly designed a little hole (disguised by one of the octopus tentacles) to ensure air flow.  Fill this little globe with soil/rock and add succlents for an adorable little planter.  We also like to use them for rooting clippings from our pathos, spiderwort and snake plants by just adding a little water to the base. Who knew these petite beauties could be so dang versatile?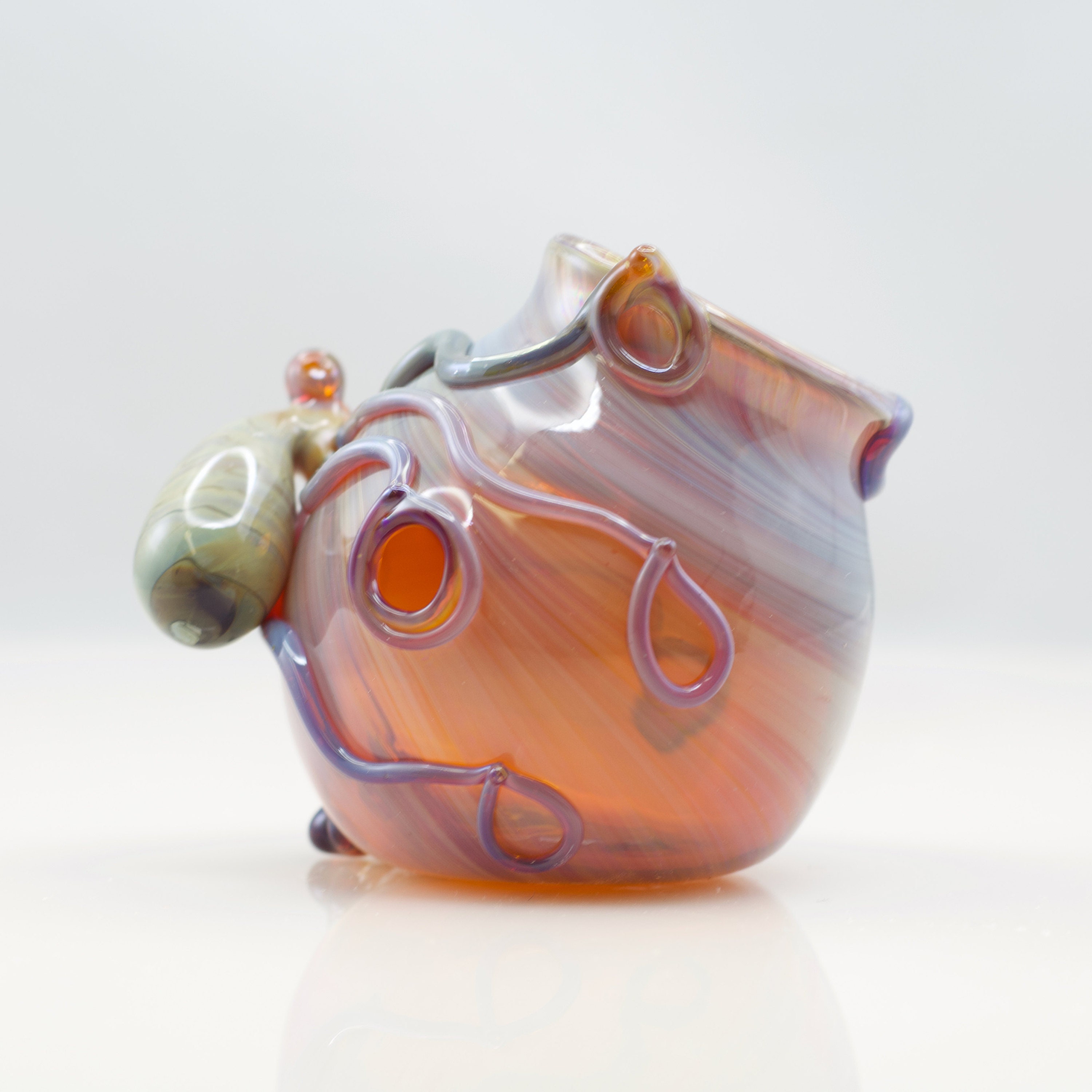 Oh and for the octopus fans we hear you (Hi. Our names are Heather and Brent and we octo-obsessed.)!  This flamework little friend is made from multicolor Triple Passion resulting in a quite realistic head color, flowing into rainblow pastel tentacles.  It's eight squiggly are spralled across the globe as if to say this plant is mine. Claimed!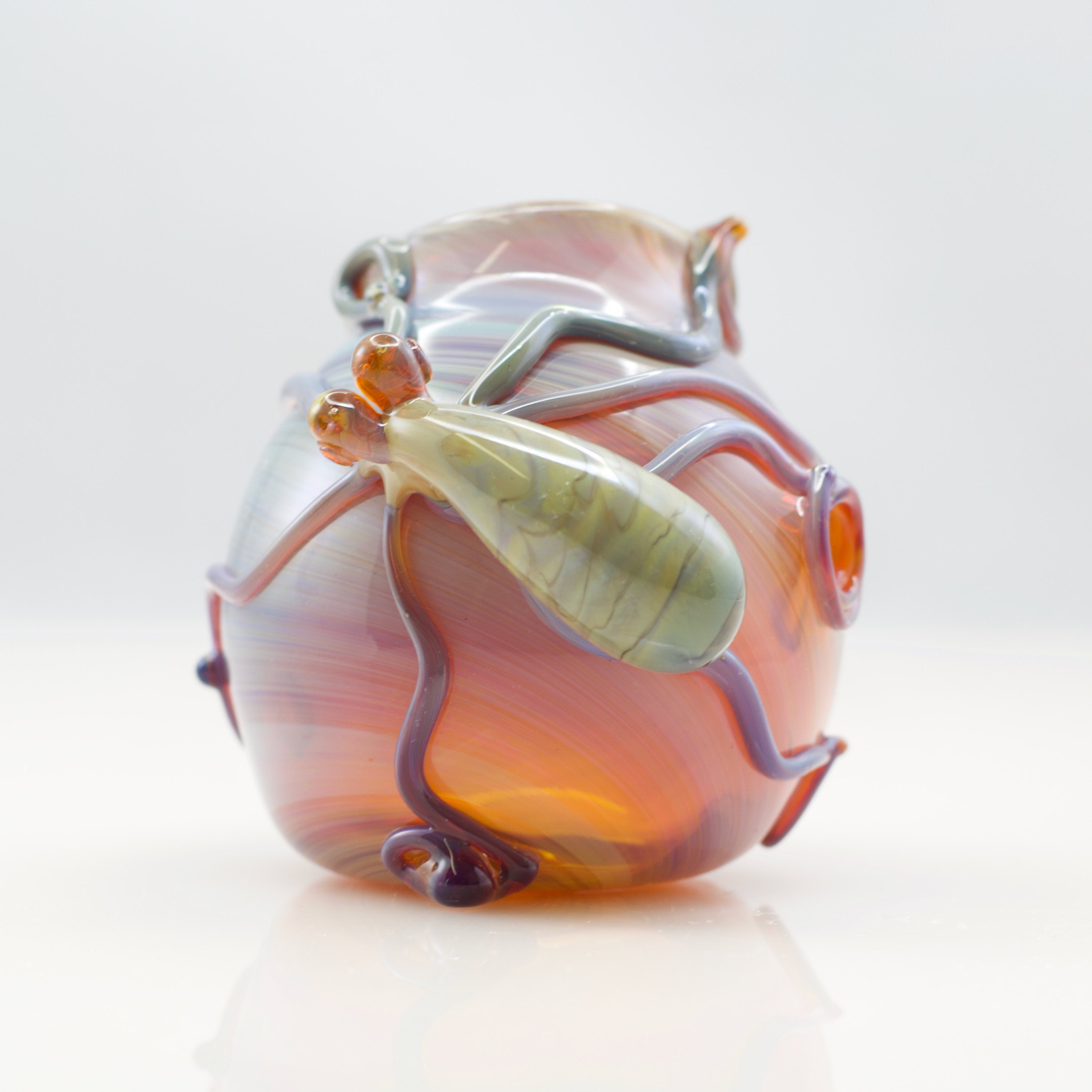 While this featured piece has already shipped to it's new home, we can certainly recreate it especially for you.  Use our You Choose the Color Terrarium listing and remember to pick Amber Purple and Triple Passion from the drop down menus. Oh and if your household has little hands or paws who cannoot resist  your planter, feel free to opt for the hanging version. 
Following Brent's inititive I'll be listing a new terrarium everyday for the rest of the week. We don't need the sticking weather's cooperation to add a bit of sunshine and color to our lives! ☀️🌸